Introducing Vision's portfolio.
In order to achieve the target return, we pursue a multi-strategy that invests in assets with different expected returns and risk.
Strategies vary, but principles lead to value investing.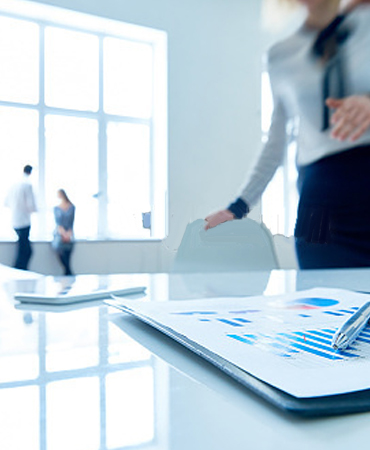 01 Equity Long/Short
We seek returns that are irrelevant to the market direction by buying undervalued stocks or selling overvalued stocks.
In-depth research capabilities and swift investment decisions are key competitiveness.
02 Fixed Income
We seek stable profit by combining government bonds and corporate bonds into a combination that meets the target yield.
We employee both bond-intensive portfolio as well as adding bonds in order to reduce volatility in our portfolio.
Vision conducts its own research to analyze interest rate, credit and liquidity risks to select the right investment.
03 Real Estate
Vision is taking a selective approach to invest into securitized products rather than directly investing in hard assets.
We analyze and invest in REITs that invest directly in real estate and REITs investing in mortgage loans.
The portfolio can be created for REITs as they are liquid and diverse in order to achieve stable return.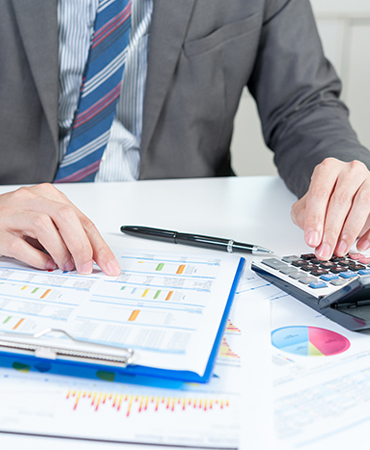 04 Private Equity
We invest in unlisted companies' equity in seeking higher returns than listed equity.
Through our strong network in the industry of companies and experts, Vision has strength in deal sourcing.