Structure of Investment Process

Vision's Investment Process
Focus on creating long-term results based on thorough research
01 IDEA
Our independent research investigates the assets to be invested that may provide new opportunities and uniqueness.
Insights from fund managers play an important role and are the first step to seizing investment opportunities.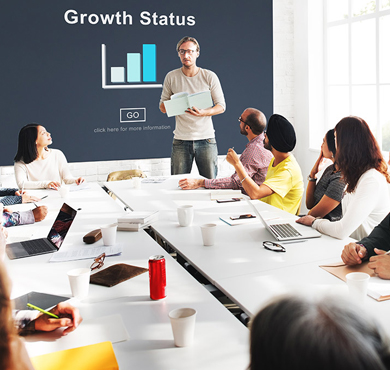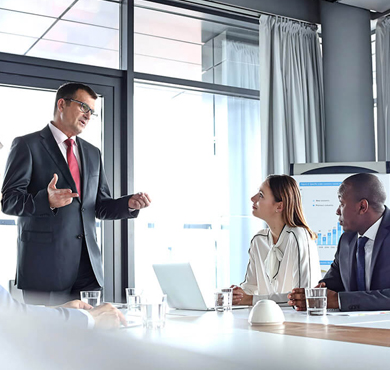 02 PRIMARY RESEARCH
Based on the financial and business model analysis and market consensus, the basic analysis on the value of investment assets is carried out.
We have a database containing information on valuation of stocks, credit of bonds, and investment value of unlisted companies.
03 TEAM DISCUSSION
It is a step to share analysis results on investment target assets and determine investment eligibility.
Fund managers, risk managers, and marketers all participate in the multifaceted evaluation.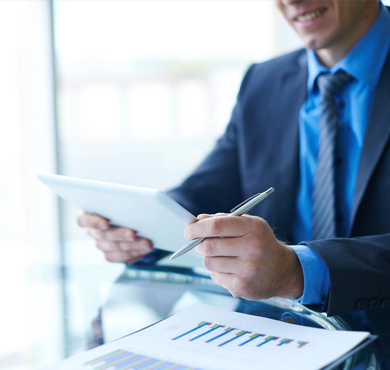 04 ACTION
We put our investment assets in our portfolio and operate them.
In order to achieve the target rate of return presented to customers, trading is strategically executed according to the prearranged plan.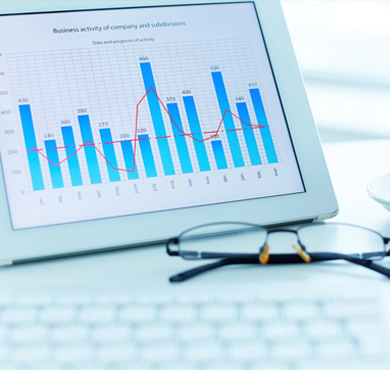 05 MONITOR
After the execution, the team regularly checks on corporate performance, observe changes in any issues that may affect fundamentals, monitor domestic and international market conditions, and take necessary measures according to the monitoring results.